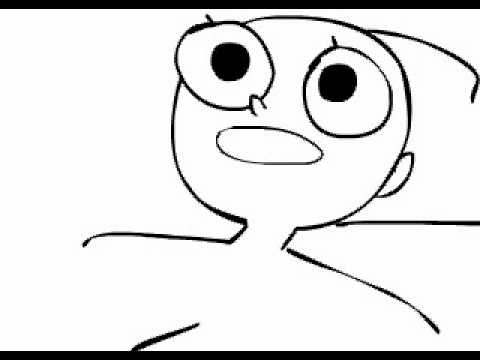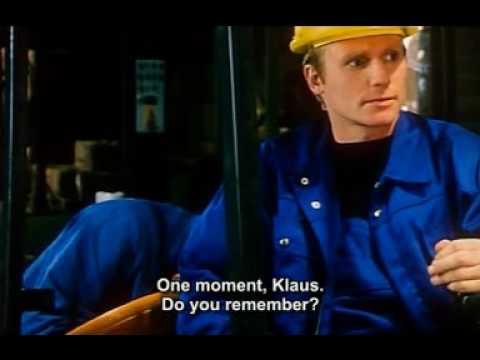 Listen
4 tags
5 tags
necrophilofthefuture: did you know that phill lewis (aka mr moseby) was charged with manslaughter in 1993 No Life in My Lobby!
9 tags
5 tags
My German homework is asking me to put down the opposite of Japenese, what the fuck is the opposite of that?!
I think I'll buy more pokemon games
9 tags
dorkstrider: must you add a comment onto everything you reblog
So just 11 years till we all die, or 15 or 25
1 tag
The War Has Begun
"Holy bloody shit that crap is rank. I like the killing of stupid people...."
– (via whydidimakethesethings) Uh…
7 tags
Man, with all the burning buildings and people crying in agony, I think it's gonna be a good day.
4 tags
Watch
goddess-ilias: majesticmotherfucker: guygivesnofawkes: loudmachines: its not what you thiNK I SWEAR TO GOD PLEASE WATCH THIS  THE FUCK WHTA JUST HAPPENED that.. that's not right Watch it guys…but i'm warning you k? don't hate me later
5 tags
joshifereverlark: I like URLs cause they give me feelings I like writing things down and I have a notebook that is completely blank and I dont use it for anything So every single person that reblogs this will have their URL written in that book EVERY. SINGLE. PERSON. you dont have to be following me or anything just reblog I dont care how many I get, I will write all of them help me...
4 tags
3 tags
11 tags
Everyone who reblogs this will have their url...
aesawinterfell: And I do mean everyone. hepl
4 tags
Listen
1 tag
wereallalittlebitgay: every person that reblogs this will get a "fuck you" in their inbox every single person